Mascot Child Care Centre & Preschool
We are Toybox Early Learning, an innovative childcare centre in Mascot, located a short distance from Mascot station.
We offer a nurturing environment where your babies, toddlers and pre-schoolers will grow and develop and become ready to begin their schooling years.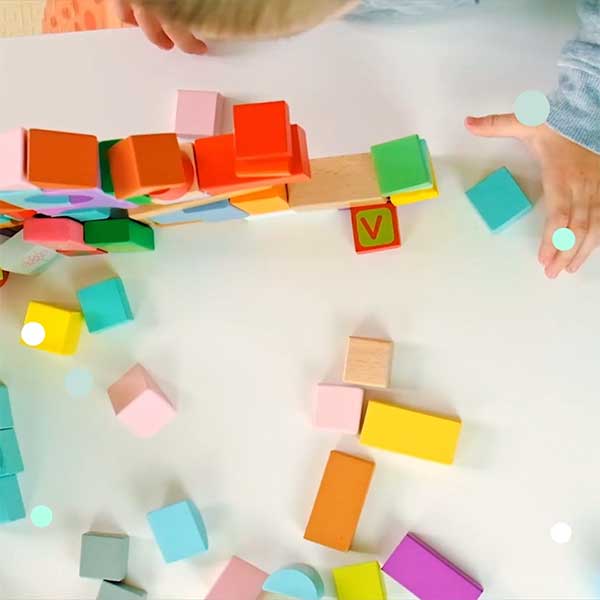 Open from 7.00 am – 6.00 pm, Monday through Friday, our childcare centre in Mascot cares for and educates children aged from between 6 weeks to 6 years.
Existing families can access the Mascot Family lounge using their email and password, click here.
To know more about our early learning centre in Mascot, you can request a tour or make an enquiry.
To get a glimpse into what awaits your children at Toybox Early Learning. You can contact us at 02 9929 4139.
Learning Through Play: An Innovative Approach to Early Learning
As educators offering early learning in Mascot, we follow the Early Years Learning Framework and have created a curriculum that promotes learning, creativity and communication. As caregivers, we create an environment where your little ones can imbibe healthy eating habits, develop a curious and creative mind, enhance their vocabulary and take their first step into the exciting world of knowledge.
At our childcare in Mascot, we provide children with ample space for recreation and develop their minds through the activities they engage in each day. From,
Fun activities that enliven their day
Thought-provoking programs which develop their thinking skills
Physical activities that enhance their overall health and wellbeing
all are a regular part of their day at our Mascot childcare Centre.
Why Choose Us for Childcare in Mascot?
We embed healthy eating habits in children while following the NSW Government's Munch and Move program.
We follow the Early Years Learning Framework to allow for the holistic growth of your children. With us, they will cultivate their interests and develop critical thinking skills and begin their learning journey in the concepts of Science, Technology, Engineering and Mathematics at a young age.
As long-standing and trusted providers of childcare in Mascot, we understand that children thrive the best in a natural setting. Knowing this, we have crafted an open environment with proximity to nature.
We are registered for government subsidies to reduce the financial impact of your child's care.
Our outdoor playgrounds and classrooms are equipped with great resources, including computers and iPad, to provide your children with a safe, fun and interesting environment.
All preschoolers in our care participate in our school transition program to ensure they are fully equipped to commence this next step.
We organise regular visits from specialist educators at our Preschool centre Moscot and a varied and interesting annual calendar of events.
To know more about the facilities provided by us, you can reach out to us at 02 8338 0610.
Frequently Asked Questions
Toybox Early Learning Mascot